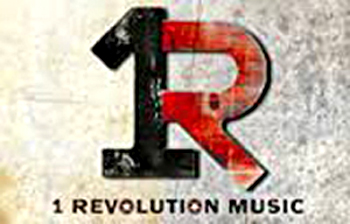 I met Yoav Goren in Los Angeles in 2010, he invited me in his studios in Santa Monica. There I did a showcase.

Then we exchanged mails until may 2015n shen I went back in California and he listened to some of my musics composed for films. He loved the tracks !

I'm very happy to be the first composer of his "Artist" series in his A Revolution Music production music label.

"Middle-Eastern Soundscapes" will be released in 2016.


Click
here
to discover the label!